Managed IT Services
Take back your time and be productive through managed IT services.
Talk To An Expert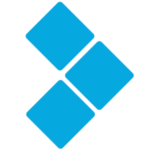 Are IT Issues Slowing Your Company Down?
Have you ever had a data breach? Maybe you've had a power outage, which lead to wasted time. Perhaps your systems aren't compliant and secure, making it difficult to work efficiently. Even the most tech-savvy entrepreneurs and business owners have IT issues. When time is valuable and you need to focus on your business, IT problems can be a real pain.
Eliminate these issues and have better communication, secure data storage, and maximized productivity for your team. Watch your revenue grow, feel more satisfied with the work you do on a daily basis, and focus on what you do best through hands-off, managed IT services.
Of your employee's time is spent communicating via email
The average employee takes 23 minutes to refocus after interruptions
Workers spend, on average 91 hours annually dealing with IT issues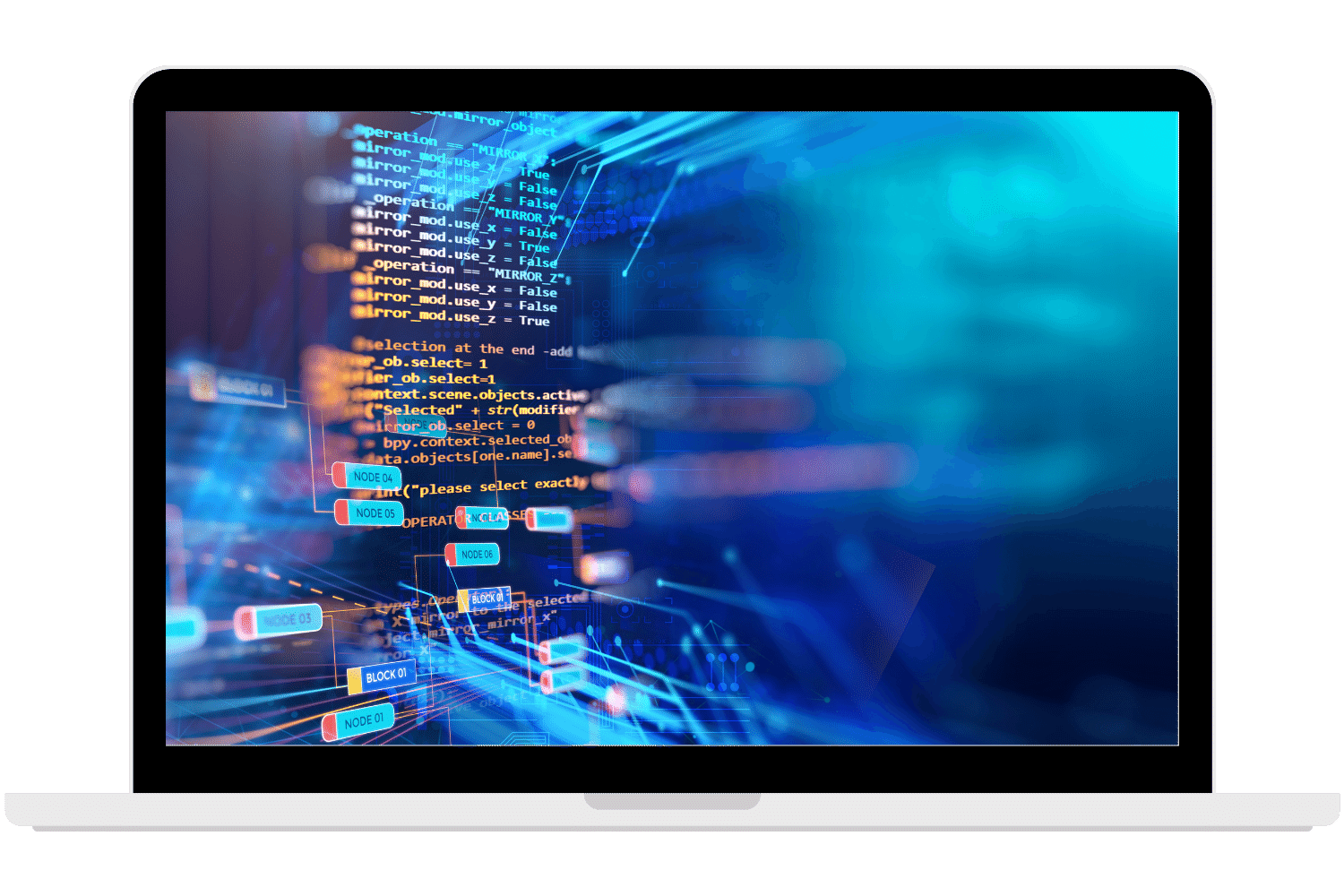 Save Yourself Time with Intuitive IT
Did you know that employees waste 50 days a year on average doing menial, repetitive tasks? Instead of letting these days go to waste, motivate your employees by decreasing the stress they may feel while working with technology. Creating an infrastructure that matches the goals of your company, eliminating distractions, and boosting their overall productivity are all effective ways to do this.
Managed IT services can help solve the following problems: 
Network connectivity

Data security issues

Compliance concerns

Employee technology usage

Internal communication issues

Software issues

Information sharing

Poor performing equipment
"Intuitive IT has been our go-to support team for multiple years. We are pleased with the experienced service, knowledge, and security they have provided us. Dave and his team are always at the forefront of technology in their exceedingly dynamic industry; they are responsive in addressing our needs and efficient in implementing new technology; their service allows us to provide superior service for our customers."

Taryn A.

Operations - Steel Manufacturing Industry
"We have had such a wonderful experience porting all of our computer and IT functions over to Intuitive IT. Their staff have been responsive, professional, and competent in all their work. The services have been extensive, from installing new computers and operating systems, to training staff on cyber security, and coordinating seamlessly the transition from our existing to newly constructed facilities. I honestly don't know how we were able to adequately manage all the services they now offer our agency."

Brent C.

Executive Director - Non-Profit
"With the fast pace of the building industry, it is imperative that we don't lose a moment of time due to IT issues, and with the rapid response time of Intuitive IT Solutions we never have. Their professionalism is second to none along with an amazing knowledge of IT they have really set themselves apart from the rest of the industry. With Intuitive IT Solutions on your team, you can have the confidence to push the envelope and achieve greatness. Thanks for being an amazing partner for our company."

Justin J.

Operations - Wood Manufacturing
"I'd like to recognize Intuitive for their 24/7 availability to our staff if issues come up. Intuitive IT is respectful and kind on the phone and strive diligently to address issues as quickly as possible. They also will follow-up to ensure that you are satisfied. Thanks Intuitive for being there for our business."

Chad H.

Administrator - Health Care
"Intuitive IT has been a great IT company to work with the last nine years. They are very knowledgeable with software issues and hardware needs for the building I manage. They help fix and resolve issue quickly so my employees can focus of providing care for our residents. I would recommend Intuitive IT to anyone that is looking for a great IT company."

Kent S.

Administrator - Health Care
How much time do you have to focus on your IT? When the your IT support isn't what you need, you lose more than just time. Your IT should work for you:
Minimizing downtime
Reducing unexpected IT expenses
Reducing daily IT issues
Removing security holes
Ensuring critical data security
Providing secure data sharing
Maximizing team productivity and focus
Maximizing technology performance
And so much more!
Dedicated IT isn't a one-man job. An in-house IT technician does amazing work, but their hands are tied by limited time and budgets! It takes a dedicated team to help a company focus on their business.
Talk To An Expert